Call for Abstracts now open
The ICARD 2021 Scientific Program Committee invites prospective authors to submit titles and abstracts for oral presentations and posters by 25 September 2020.

The theme of ICARD 2021 "Proactive measures and lasting outcomes" reflects that the sooner work starts on implementing a well-designed, effective ARD control strategy the more likely it is that that there will be sustainable benefits. While the operational life of most mines is usually measured in years or decades, the effective life of control strategies and remediation works have to be measured in centuries.

Submissions are encouraged across the wide range of topics of relevance to the prevention and management of ARD.
Further information on the call for abstracts including topics, abstract requirements, guidelines and deadlines can be found on the ICARD 2021 website.

Abstract submission deadline: 25 September 2020, midnight AEST
Call for short course proposals open
The ICARD 2021 committee invites proposals for short courses to be presented at the 12th ICARD.

Suggested topics include but are not limited to: mine planning; characterisation, classification and prediction; scaling from the laboratory to the field; designing, managing and closing mine waste facilities; climate change effects; remediating legacy sites; modelling; corporate governance and social licence and the economics of ARD management.


Further information on the requirements for short course proposals can be found on the ICARD 2021 website.

Short course proposal submission deadline: 25 September 2020

Spread the word about ICARD 2021
Key Dates
Call for Abstracts Now open

Short course proposals Now open

Abstract Submission deadline 25 September 2020

Short course proposal deadline 25 September 2020

Notification to Authors 14 December 2020

Draft Manuscript due 31 March 2021

Final Manuscript due 30 June 2021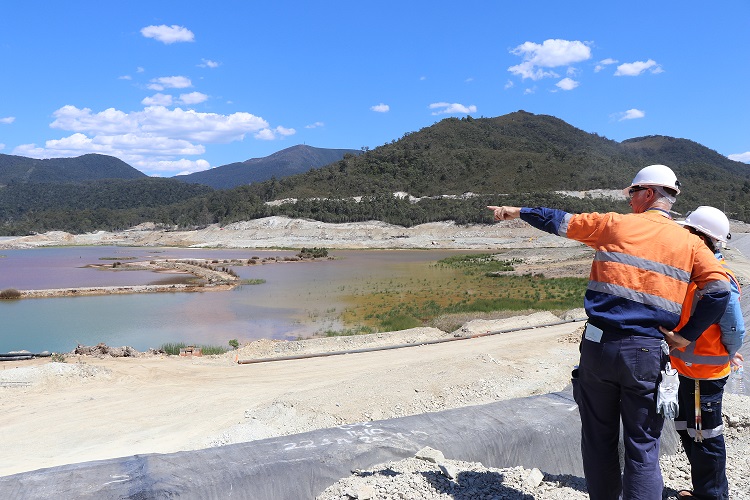 General Enquiries
Emma Taylor
info@icard2021.com.au
Sponsorship & Exhibitions
Andrea O'Sullivan
Sponsorship@icard2021.com.au
Registration & Accommodation
Jemma Hampel
Registration@icard2021.com.au
Program & Abstracts
Kristina Liska
program@icard2021.com.au